Who is Openn?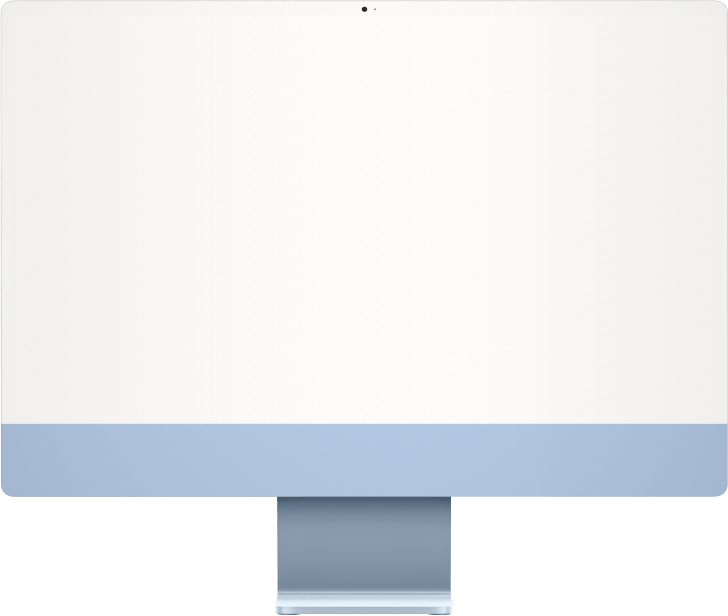 Why Openn?
Efficiency
Openn is a digital solution that smooths out the kinks in a transaction workflow, allowing offers to be tracked in real time. All stakeholders are in the loop: 24/7.
Equality
Openn's platform creates a level playing field for consumers. It does not show race, color, creed, gender or sexual preference bias.
Transparency
Openn empowers real estate pros with a platform that provides consumers with an unequaled level of trust and confidence.